There are plenty of good reasons to collaborate with New Finish Electrostatic Refinishing. The best one is our people.
We are a combination of technical experts, experienced professionals with diverse specialties and even more talents. We listen. We learn your project goals. We work with your goals in mind when we apply our specialized solutions for you. We understand that our success is derived only from achieving your expectations. We've been doing this for our clients for more than 30 years.
James Heard – Owner of New Finish
Jim has developed as an accomplished entrepreneur. He has developed trusted relationships with his clients that has provided additional business projects as his clients commonly refer new business to New Finish. He has developed professional and skilled staffs, which have an average of 20 years experience in electrostatic refinishing.
Education:
University of Chicago – MBA Candidate
Certification:
Certified Chicago Public School Board business vendor (and several other school boards)
Certified Minority Business Enterprise (MBE) Corporation
DHR Contractor Number: 53212-00-1
Experience:
Jim Heard's career began as a First National Bank (of Chicago) Scholar, where he created and managed the Plan-Ahead-Center. It was the first all-inclusive/complimentary financial counseling center provided by the banking industry, in the country. It offered counseling in everything from Budget, to Investment and Retirement
Jim Heard left the Banking industry 30 years ago to become Owner and President of NEW FINISH ELECTROSTATIC REFINISHING. Although most clientele have been Fortune 500 companies, a great deal of our business involves working with School Systems, Country Clubs, and Home-Owners,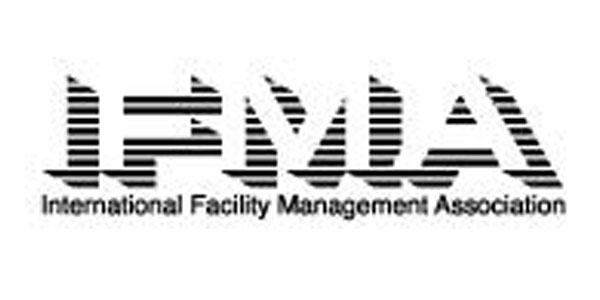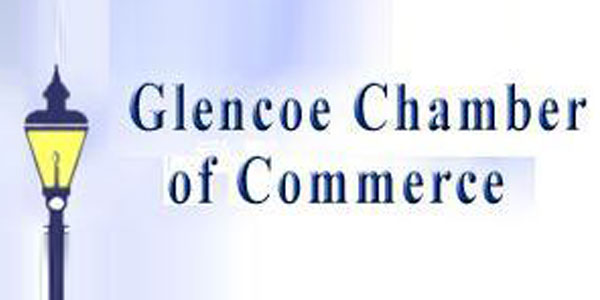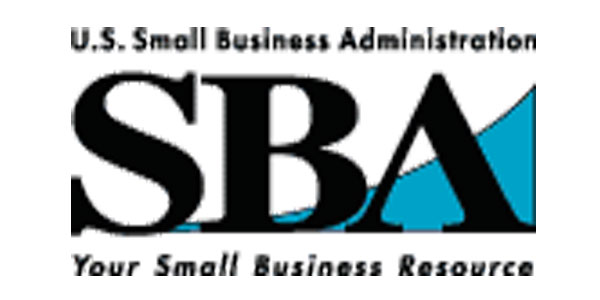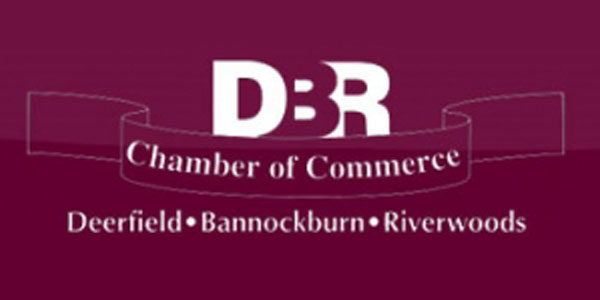 Request a Free Quote
Note: A minimum order size of $1,500 is required to cover setup and preparation of projects.
Chicago Property Electrostatic Refinishing
Chicago Property Electrostatic Painting | Chicago Electrostatic Applications | Chicago Property Electrostatic Refinishing | Chicago Commercial Property Electrostatic Refinishing